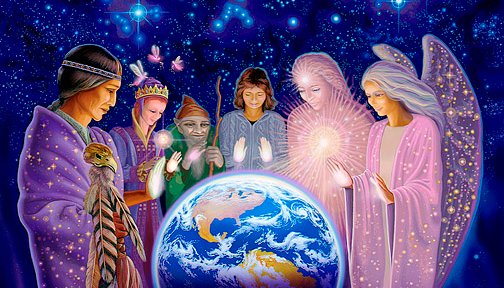 I am asked several times during a Reiki session or during a reading if my client has a spirit guide or an angel that helps her. Of course the answer is always yes! You are never alone! Each person has many guide and angels working from the other side to help and to guide us. Their only wish is to help us live a life of love and happiness. I have a close connection with my spiritual team that has been developed over my spiritual journey. I would love to share my knowledge with you.
CLASS DESCRIPTION:
In this class you will learn:
*Do they exist?
*What is the difference between Spirit Guides and Angels?
*What is their purpose? *What messages do they have for you?
*How to recognize their signs
*How to communicate with your Guide and Angel
This is a one day class.
Classes Coming Soon